At present, the trend of townhouse design trend  is considered to be attractive, suitable for many forms of ground, including narrow spaces and disproportionate shapes, too long or too wide.
Distinctness and good soundproofing are the key criteria in townhouse design . The problem is to optimize costs in design, construction, requires minimal maintenance costs, hygiene, protection, parking, light, airy, solar and trunk use. environmental friendly …
The trend of new townhouses follows personal preferences, not depending on a class of modern or classical architecture. Design adheres to the needs of homeowners resonating with the creativity of architects, satisfying the requirements of homeowners.
However, the design but still have to adhere to the principles of design, architecture, art, color … Requires high practicality, optimal use for homeowners, especially gates, doors, and places car, airy, close to nature, taking advantage of light, wind and suitable feng shui .
Types of town houses mainly in urban areas this year
Model villas with medium and large spaces
Designing stylish townhouses with modern, classic or neoclassical villas depends on medium or large land area and beautiful location. This is a very popular townhouse design trend, homeowners will live in a spacious and luxurious space right at the crowded and bustling street, still separate, with garden, small landscape, grass carpet …
This type of house requires the creation of architects to work closely with homeowners because the land is not too wide, so there is no redundant detail.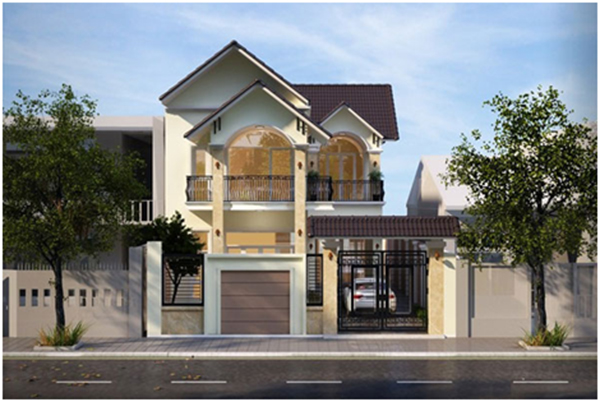 Commercial townhouse templates
This is a model of a townhouse used for office, minishop with ground floor or basement for parking, with mezzanine or first floor for reception or showroom. Another type is the townhouse below to make minishop, showroom, office, upper floors to stay. The façade is often open, wide, to create attention and easy access. Luxurious design façade , creating trust, overhead design with brackets for mounting signs and billboards.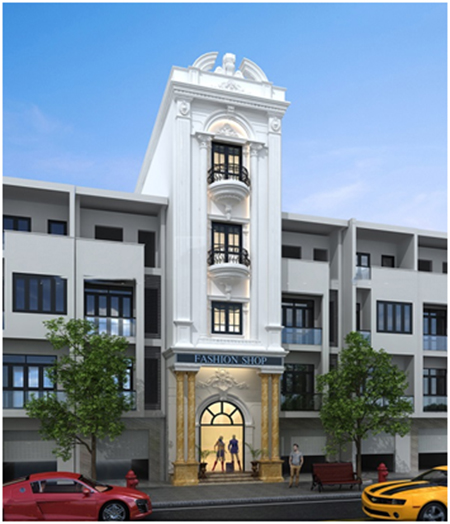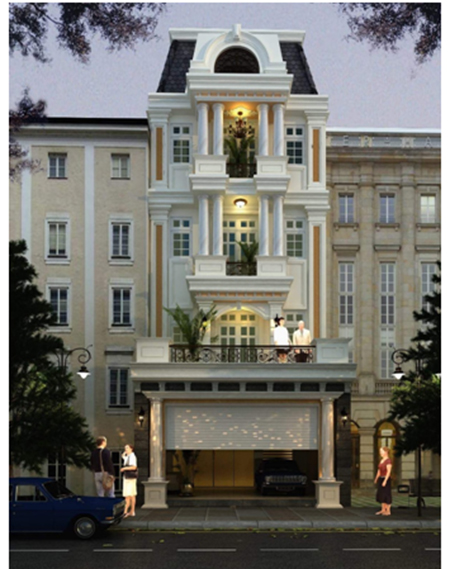 The house is for residential use only. The important point in this model is to leave the space in the front space wide, the design has a highlight and highlights. Simple, inexpensive and still beautiful and impressive thanks to its own accents.
Due to the wide open space ahead, it is beneficial to have a cool, cool space with a private balcony for each floor, combining light colors to widen the space. Or choose bright colors and create a small garden corner right at the gate which is the preferred model of many young, few families.
In addition, the model of a townhouse with a 3-4m facade is simple and modern, which is a model that many people choose to build. Building flat roofs, using rooftop space to grow ornamental plants, flower frames, 2-3 floors is also one of the new trends but will still be favored this year.