Ancient villas in Hanoi have existed for a long time and then entered our subconscious mind when talking about Hanoi. So it comes out when there are things that we still don't know about it, let us find out in the following articl
1. History of the birth of ancient Hanoi villas
Ancient Hanoi villas have existed for a long time, can not say exactly what year they were born, only knowing that when our country was still French, the old Hanoi villas gradually appeared and with steam oriented interior style neoclassical.
Located outside Thang Long royal citadel, this urban area focuses on small-scale handicraft and trade activities, forming typical craft streets, bringing separate traditions of urban residents, capital. Today the ancient Hanoi villas are an attractive destination for those who want to learn about Thang Long – Dong Do – Hanoi
See more: Classic villa design with French charm
2. Explore the unique architecture of Hanoi villas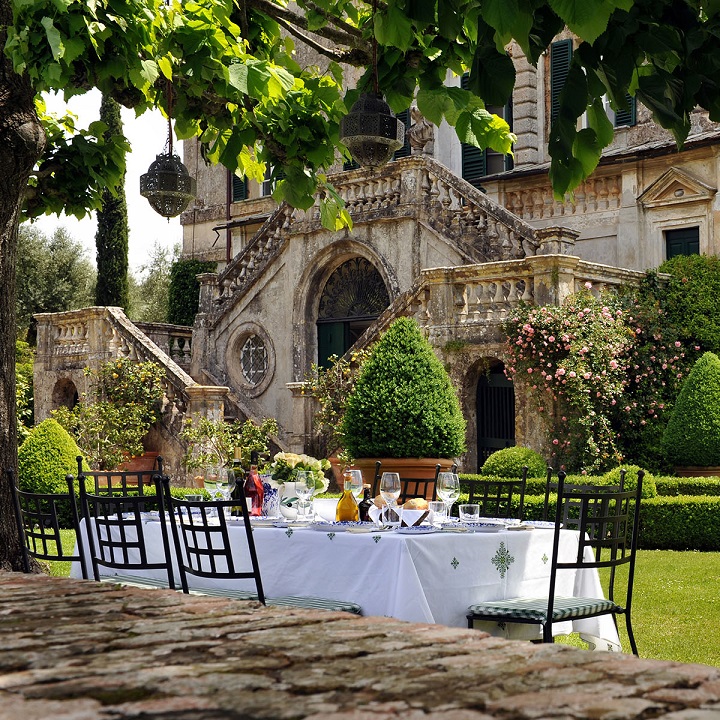 The architecture of the old town is quite ancient and harmonious in the exterior architecture
Exterior :
Hanoi ancient villas feature French architectural style of neoclassical architecture with soft shapes and soft curves. Inspired by natural grass branches
Most of Hanoi's ancient villas are inspired by the spire of the castle, the design of many windows with the sophisticated pattern of gothic style. With the outline of the semicircular dome or the pointed arches create a certain picky.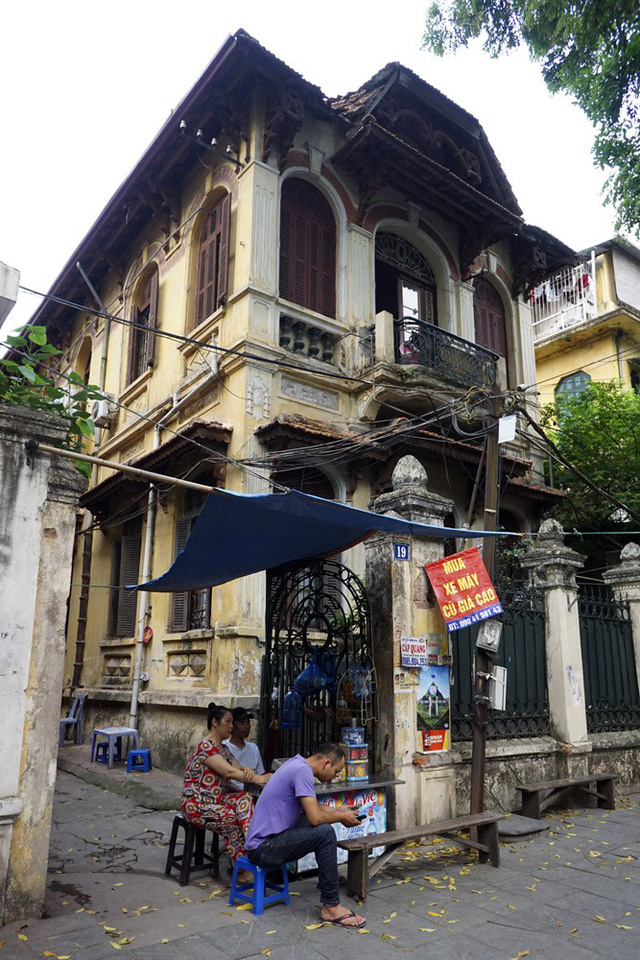 Hanoi ancient villas always bring a feeling of ancient cozy
Furniture:
The interior of Hanoi ancient villas is quite simple features divided into many rooms in which the special highlight of the main interior is the light and the colors of the villas are yellow a bit of a classic trend of color in previous years.
Furniture in the ancient villas in Hanoi are mostly objects with clear cubes that are slightly Western-western square, and in the interior also contains a lot of grass flower pattern patterns used in it.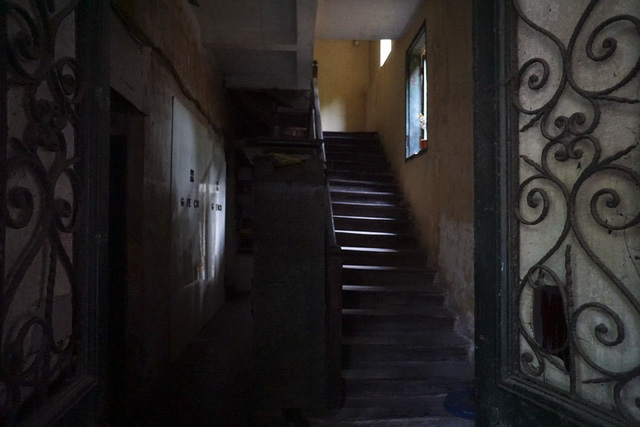 New neoclassical interior interior of ancient Hanoi villas
List of some old Hanoi villas still present
Currently, Hanoi ancient villas have a lot of them, including the villas around Hoan Kiem Lake, West Lake, and Ba Dinh Lake, the old Hanoi malls are located around the old town and have different historical values and meanings.
A corner of ancient Hanoi villa is old at Hoan Kiem Lake
Currently, Hanoi has all 1253 ancient villas, divided into 3 groups: group 1: when renovating, it must remain the same, group 2: when renovating, it must maintain the basic standards such as honey degree, height, inside can be repaired, group 3 can break new house construction, all cases of demolition must be assessed by the specialized agencies on the level of danger. The villas are located around Hanoi Old Quarter area. Due to the construction is quite long, there are a number of ancient villas in Hanoi which are also in bad condition, so they need to be renovated and rebuilt. Therefore, not all ancient villas in Hanoi can be used and visited.
See more:  Interior design of 259m2 Vinhomes Riverside villas
Hanoi ancient villa features Trinh music cafe style
Referring to the interesting in the ancient Hanoi villas, we have to mention the villa café, in recent years people instead of paying attention to Western European modern styles, the 70s old style style. quite popular.
Hanoi ancient villas not only bring historical values but it is considered a place to recite old stories, these are places like museums that help people have both cool and cool spaces. Comfortably comfortable.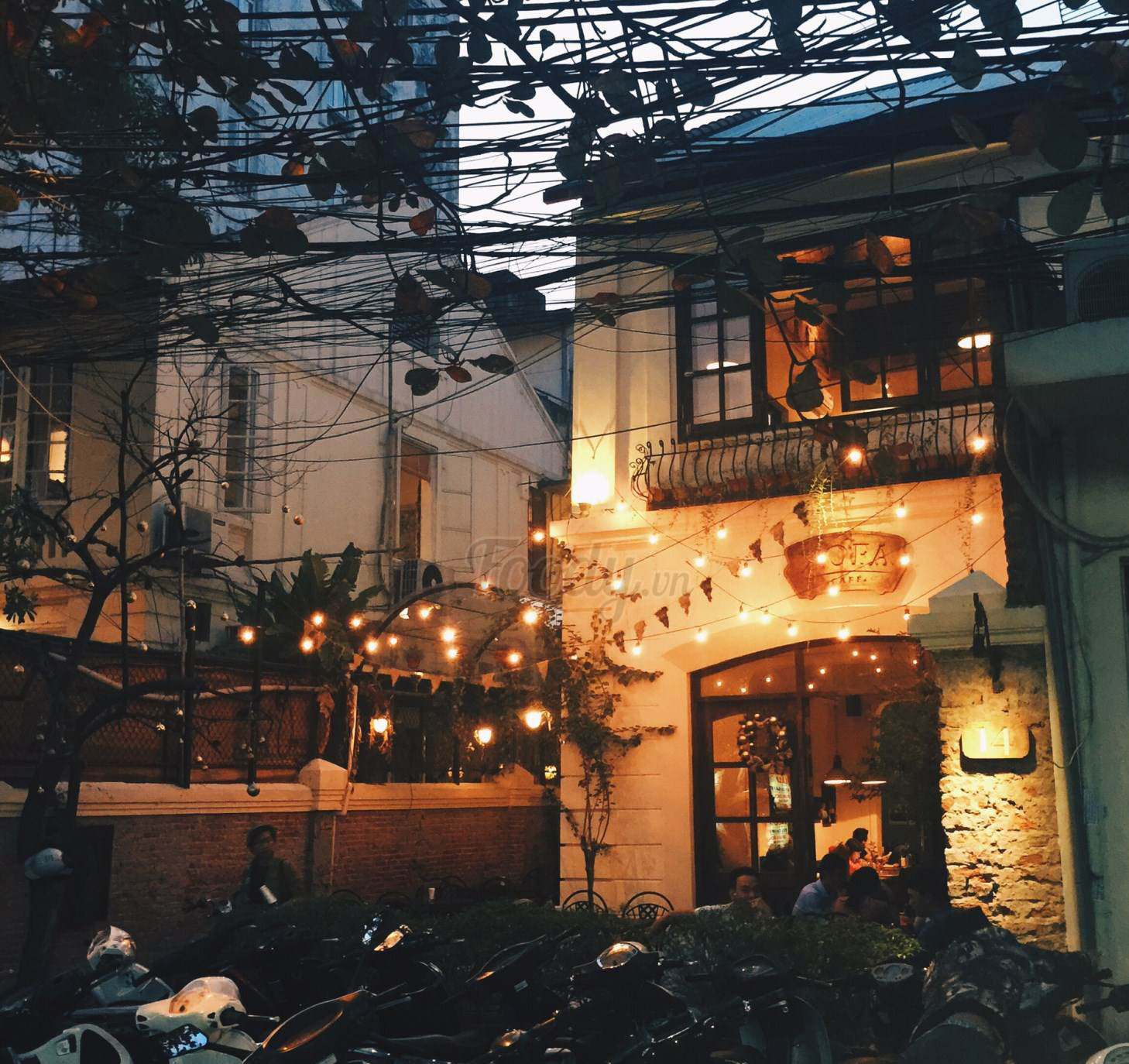 A quite crowded café in an ancient villa in Hanoi
So when it comes to the interesting about the ancient villas in Hanoi, it is impossible not to mention that it is the ancient Hanoi cafe. A variety of different classes just need a quiet space to avoid the hustle and bustle of the busy life that can be found in these old cafés.
Cafe in the old villas with old and painted wall color, with row of round windows with a static chair wearing, has made its own characteristics of an ancient Hanoi with a long history of hiding. beautiful flowers.
Hanoi ancient villas not only bring historical values, but they are also works of great architectural significance, about the pattern of patterns of sophistication and harmonious neoclassical style . From the ancient villas architecture in Hanoi it has become a major inspiration to create a lot of creativity for many architects of our country.
Contact us at Homexinh to have the best villa architecture